BASE
Interior Design
2015 — 2020
BASE is a public cultural center housed in the former Ansaldo Factory, a building of 12,000sqm originally erected between 1904 and 1923 in the heart of the Tortona Design district in Milan.

In 1989 the complex became the property of Milan City Council who changed its function to cultural activities, communal working spaces, artistic residency, exhibits, concerts and lectures.

Following the change of functions the building underwent complete renovation between 2015 and 2016, then partially opened while continuing renovation until 2018.

For this project I was in charge not only of the interior design but also of determing the distribution of the general functions and look and feel of the place.

Starting from a study of functions and target public, I worked with the team of architects and engineers to develop floor plans, distribution, materials and lighting.

For the interior design I was entirely responsible of choosing mood, color schemes, materials, furniture and fixtures, down to the art direction of the final accessories.

The lounge area on the ground floor - open daily till midnight - hosts events of all kinds but it is also home to many different people coming in daily to enjoy some quiet time, work, study, use the free wifi.

The space needs to be very flexible because of the different events it hosts yet it is conceived to have a daily set up that is cosy and welcoming, with a cafeteria open all day.
I chose furniture and lighting to make people feel home, through a combination of vintage, contemporary and made to measure pieces.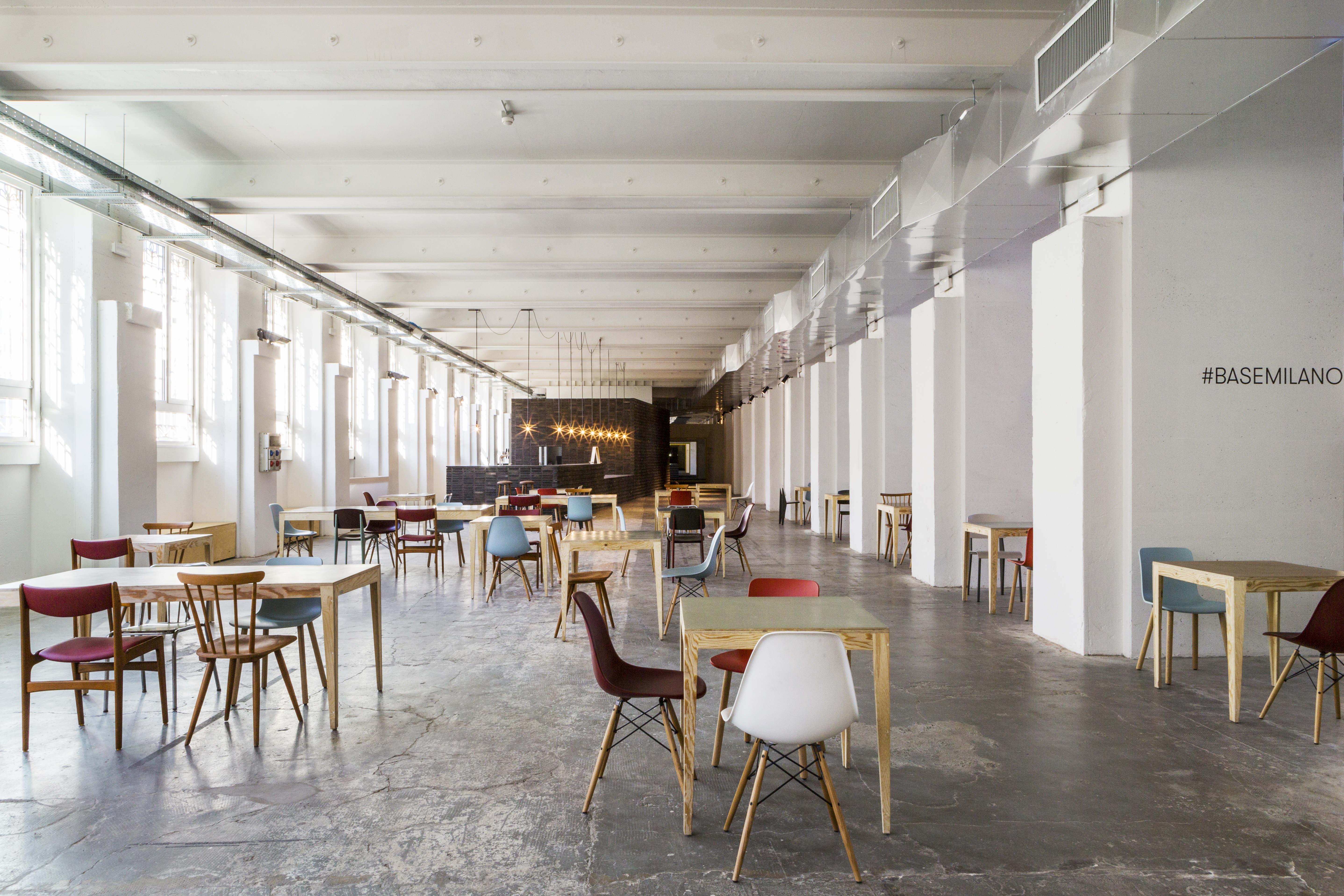 I also curated the exterior courtyard with bar and the 4th floor green terrace - together with the great garden designer Susanna Magistretti.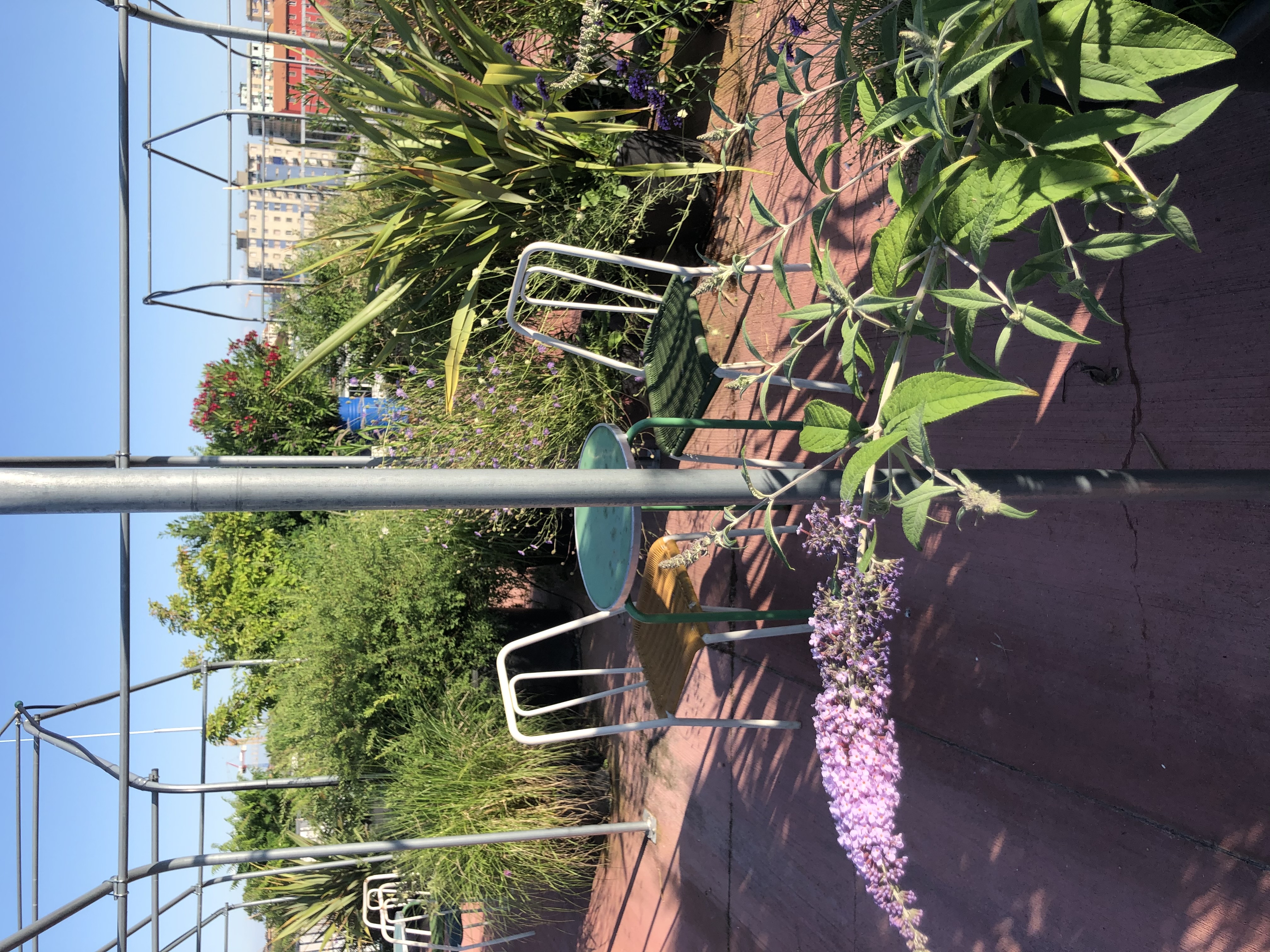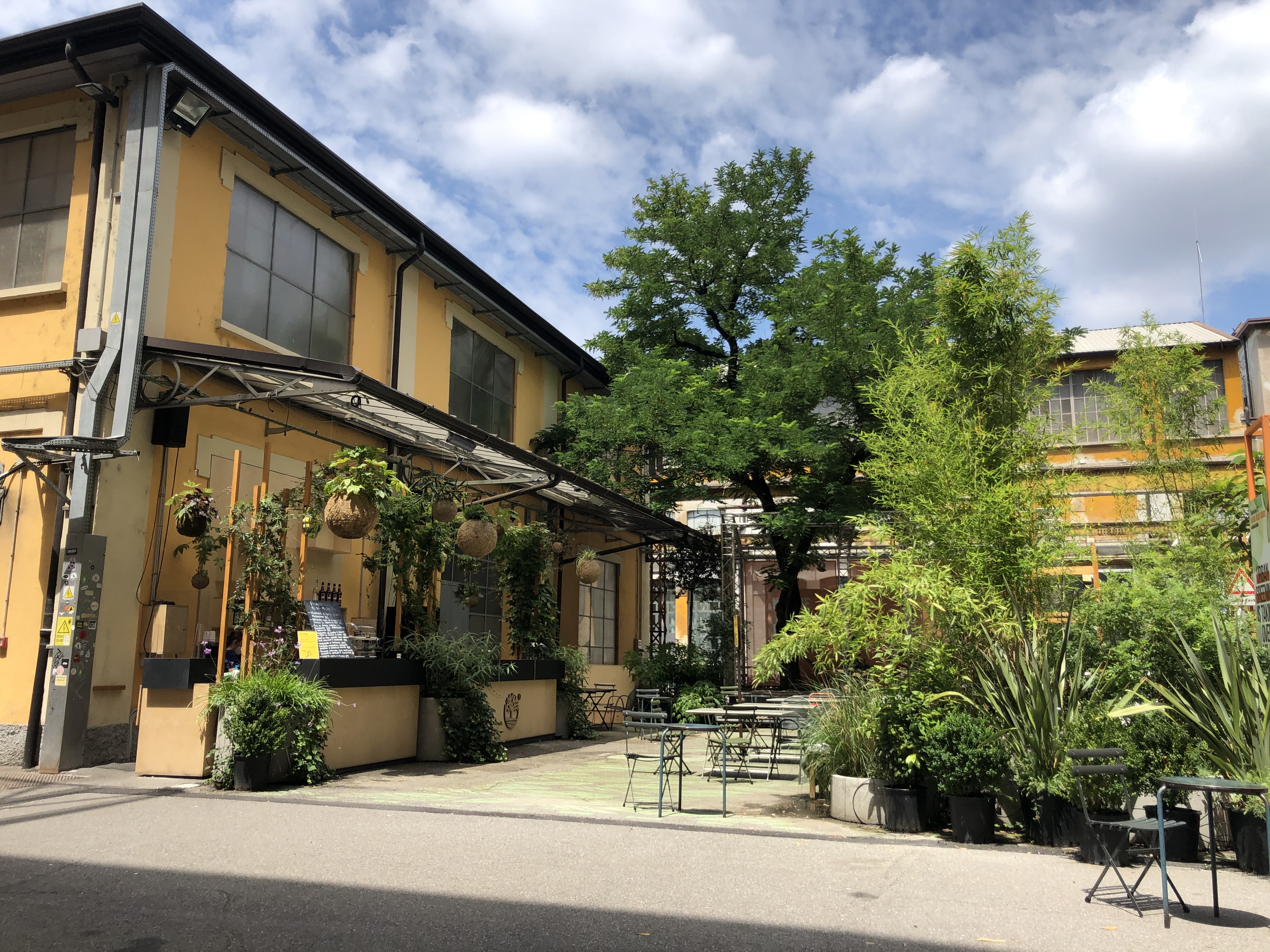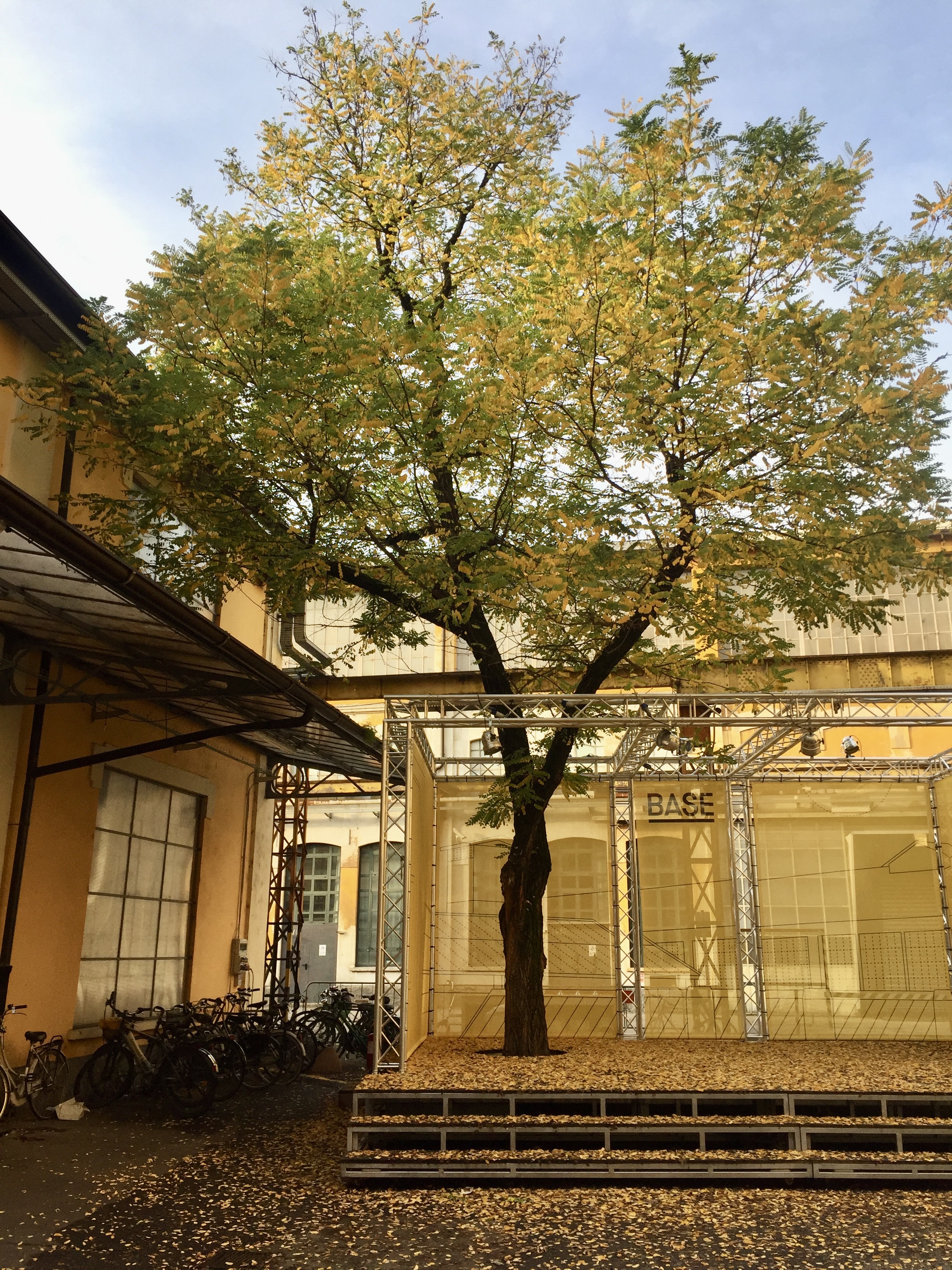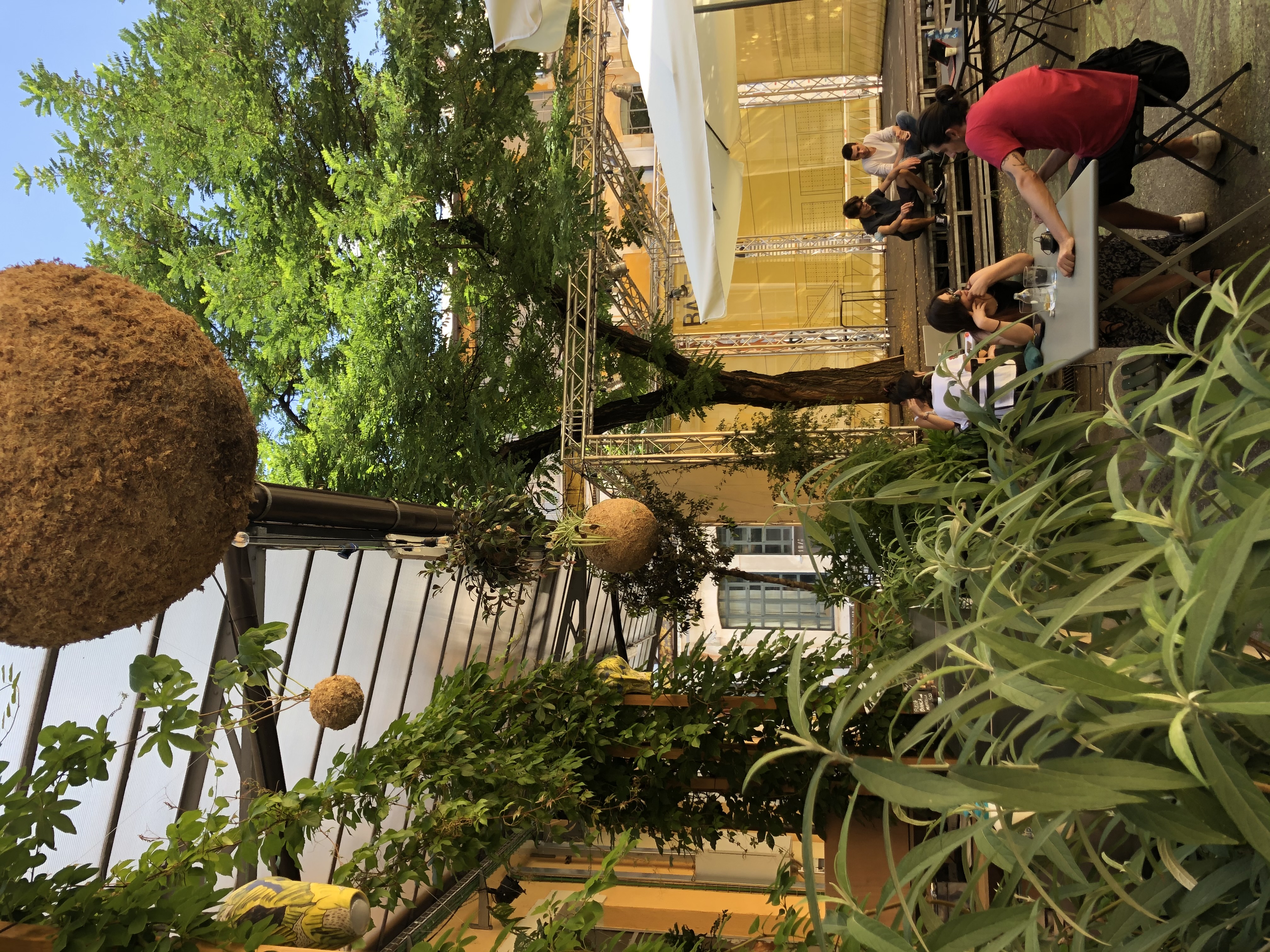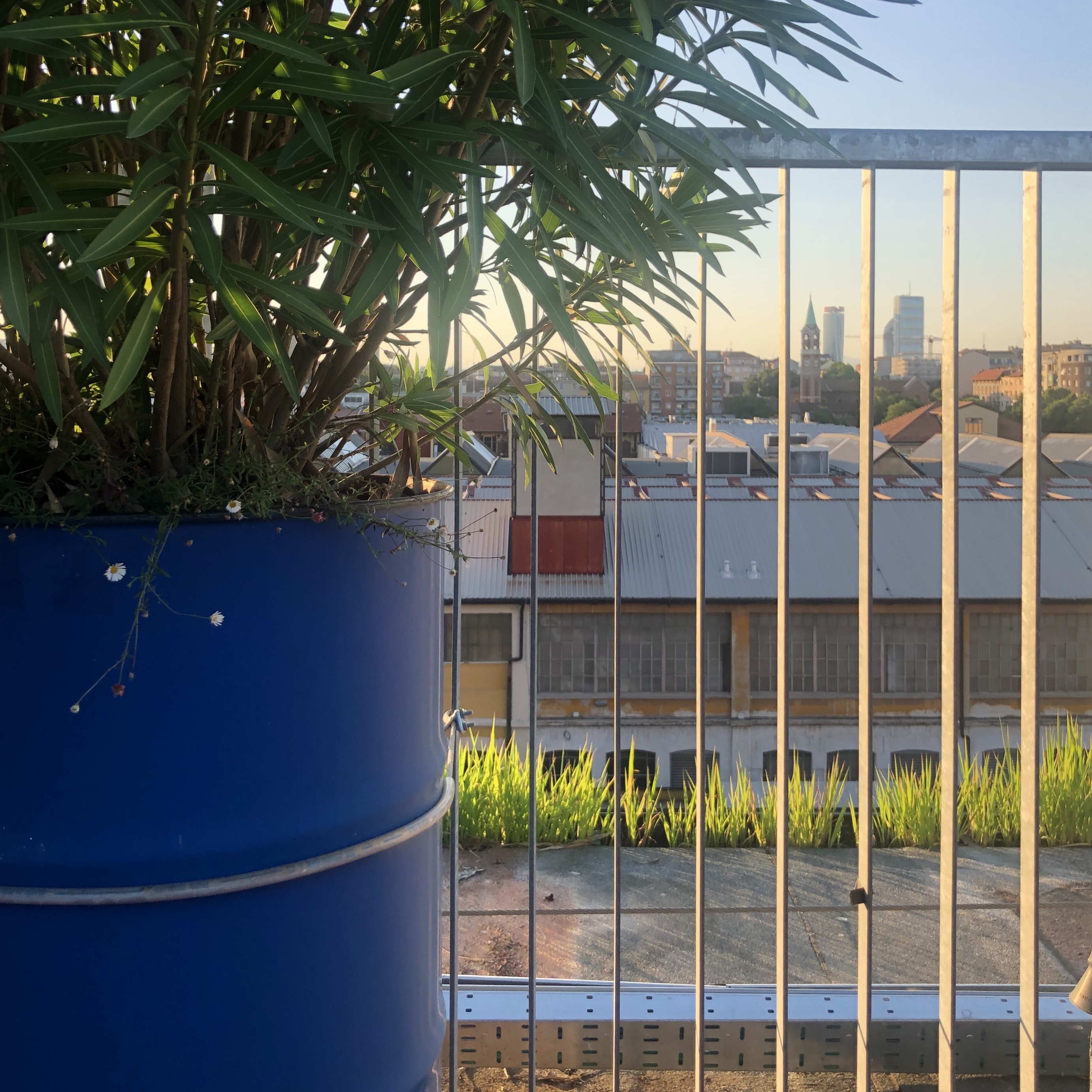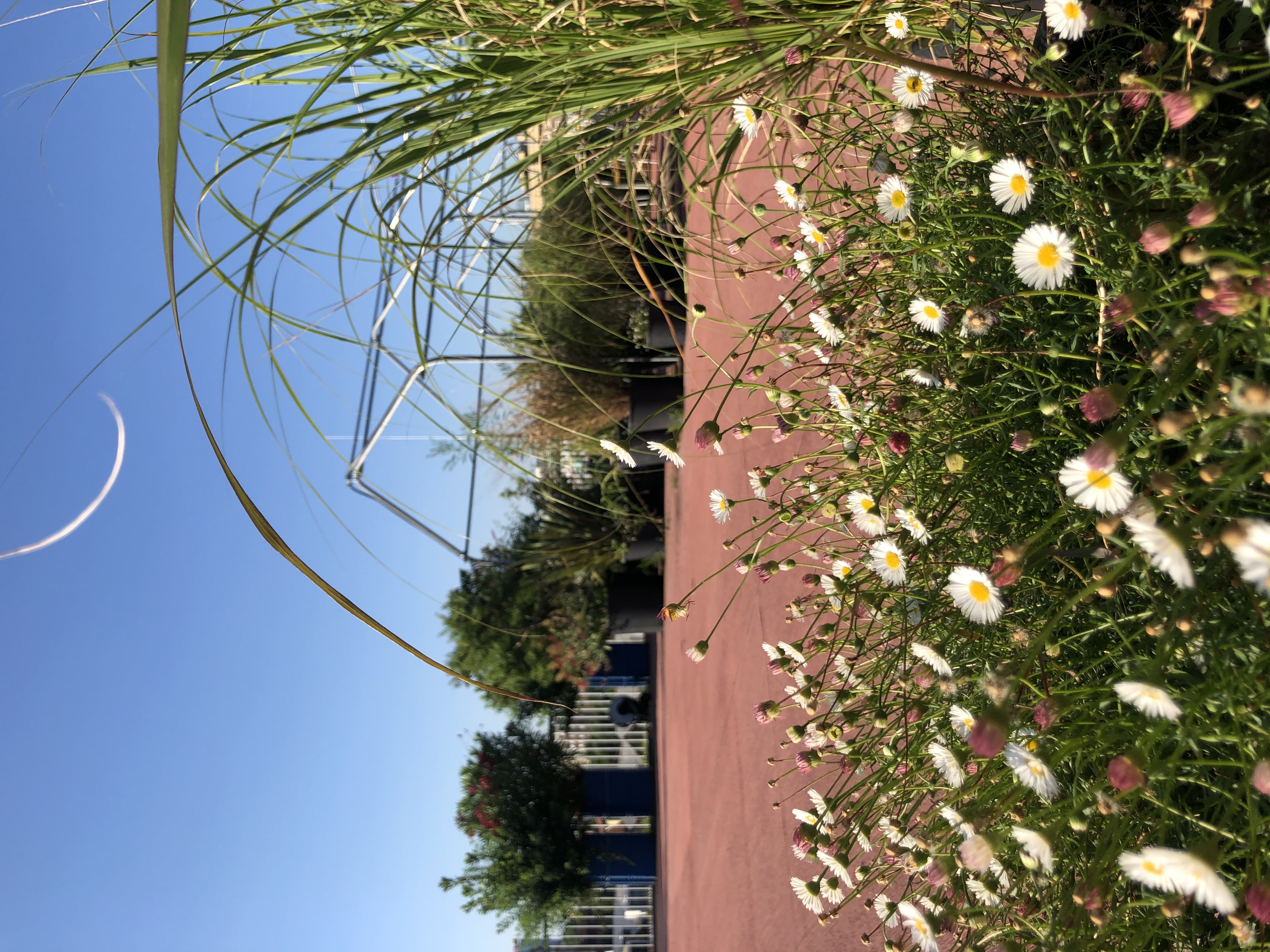 ©stellaorsini 2023 all right reserved