BURO'
Interior Design / Creative Direction / Production
2017 — 2018

BURO' is the communal workspace of BASE. As of august 2018 we have opened three spaces, on different floors, for a total of about 3000 sqm.

All areas have partially enclosed space, private offices and meeting rooms, and lots of open space.

Overall, natural materials are used such as wood, iron, concrete, glass, bricks. Where possible original features were mantained or reconstructed. We wanted to preserve the industrial nature of the place while giving workers the possibility to create a personal, comfortable space.
people at BURO' all work in the creative industry sector
vintage couches and armchairs to lounge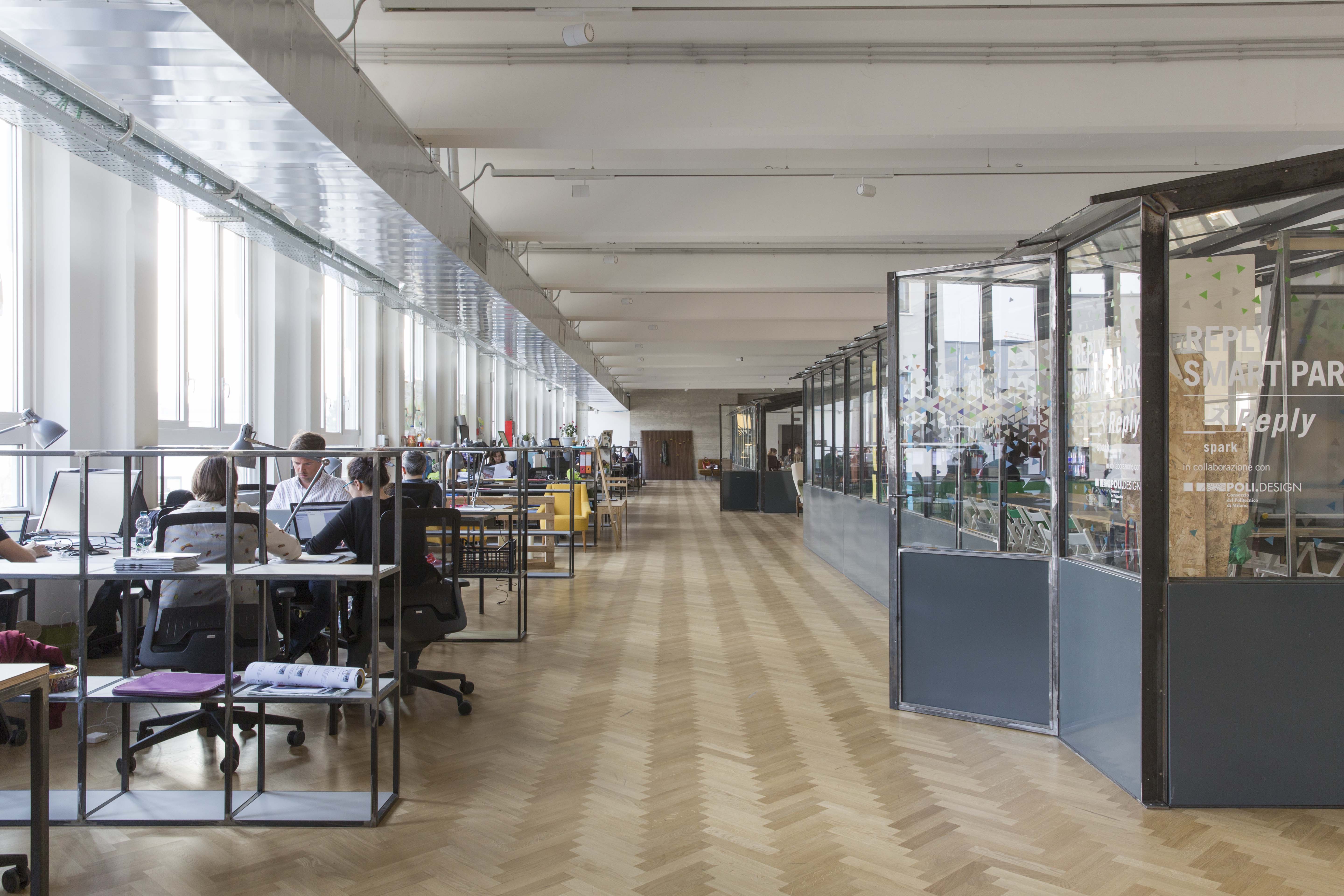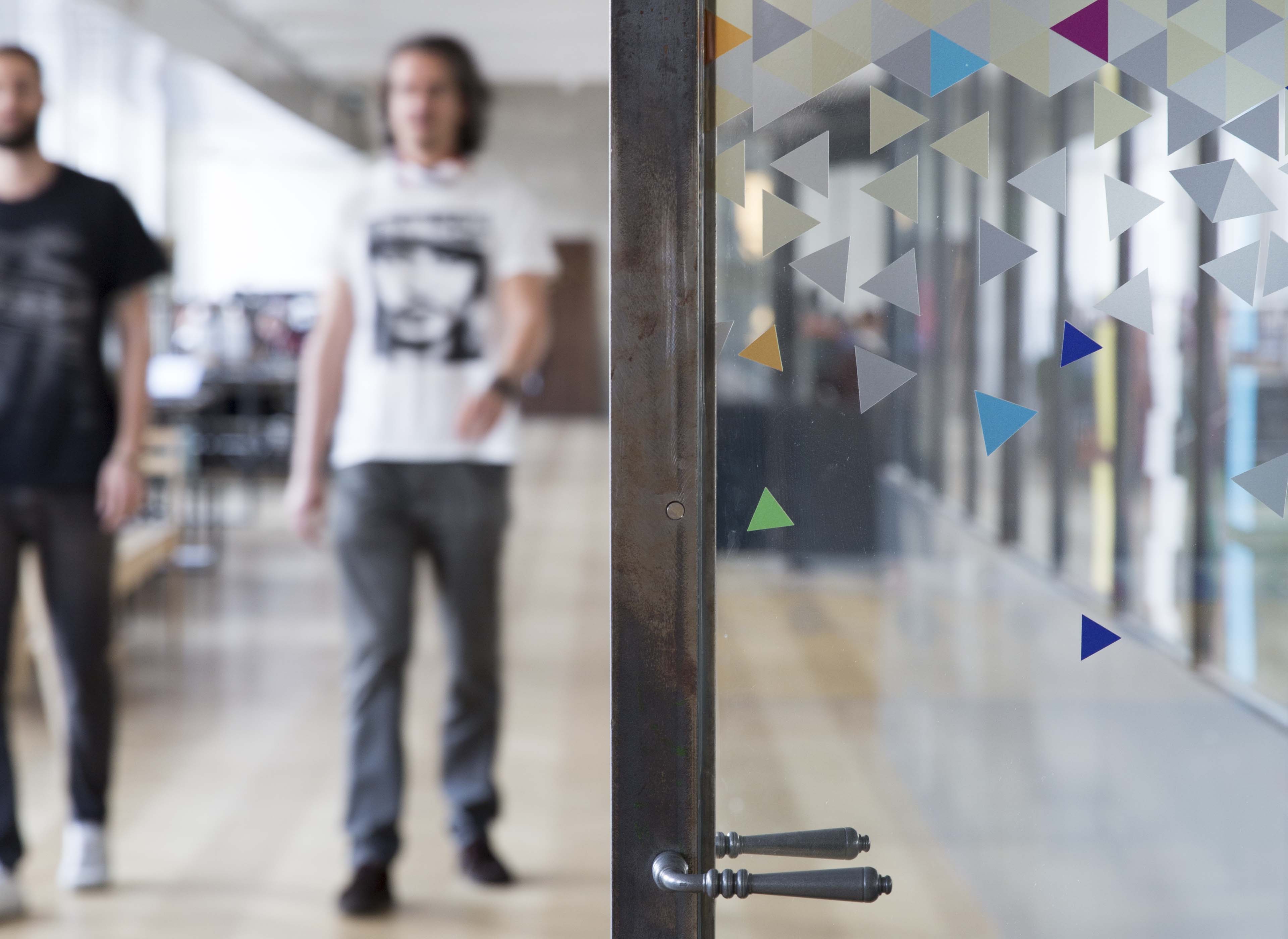 Here my work has focused not only on the look and feel of the place but also on the space layout, which I developed with the architects team. We studied use, paths, routines of workers to guarantee their comfort and privacy, while safekeeping the sense of belonging to a community and facilitating the sharing of facilities and ideas.
Desks are placed at a reasonable distance, small conversation areas punctuate the space. A glasshouse serves as a separate area for workshops and meetings.
School dining tables add a playful touch to the communal lunch area.
©stellaorsini 2020 all right reserved