a quadruple room with bathroom
CASABASE
Interior Design
2015 — 2016
It is the residence of BASE. Situated on the first floor of BASE, it houses artists, musicians, workers, tourists, in an eclectic mix of people and cultures.
A crossover between a a hostel and a hotel, It offers 10 rooms, some doubles some quadruples, either with private or communal bathrooms.
The spirit of CASABASE is to be a place that feels like home but with a special touch to it. It aims to be basic but refined at the same time.
common area, living room with kitchen
Communal Space
This is the space that all the guests of CASABASE share in their free time. They can have breakfast or tea together, read a book, have a meeting or play the piano.
vintage and modern furniture, mixed.
a full 1950 funky kitchen, revamped
the tiles have been custom made in a factory in sicily. they are, however, typical milanese tiles in shape and colour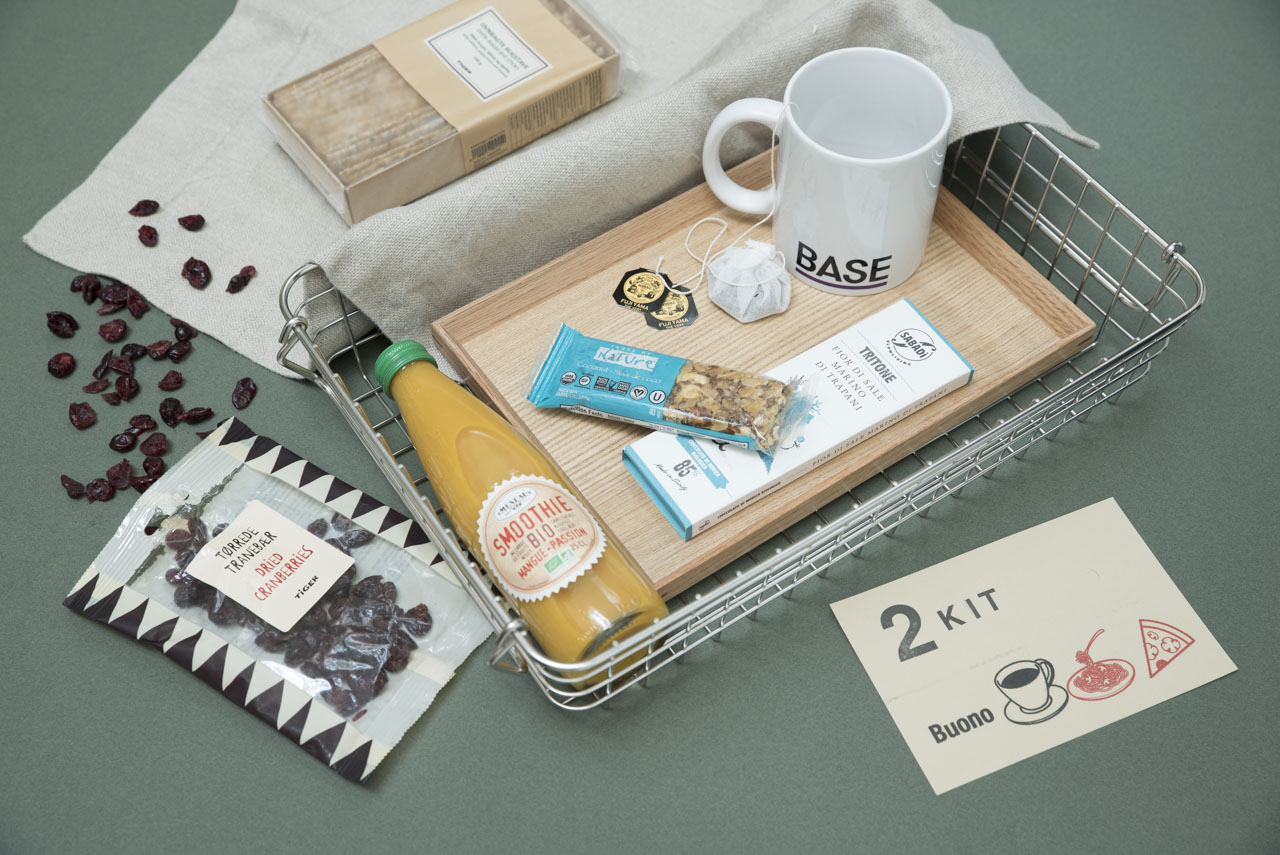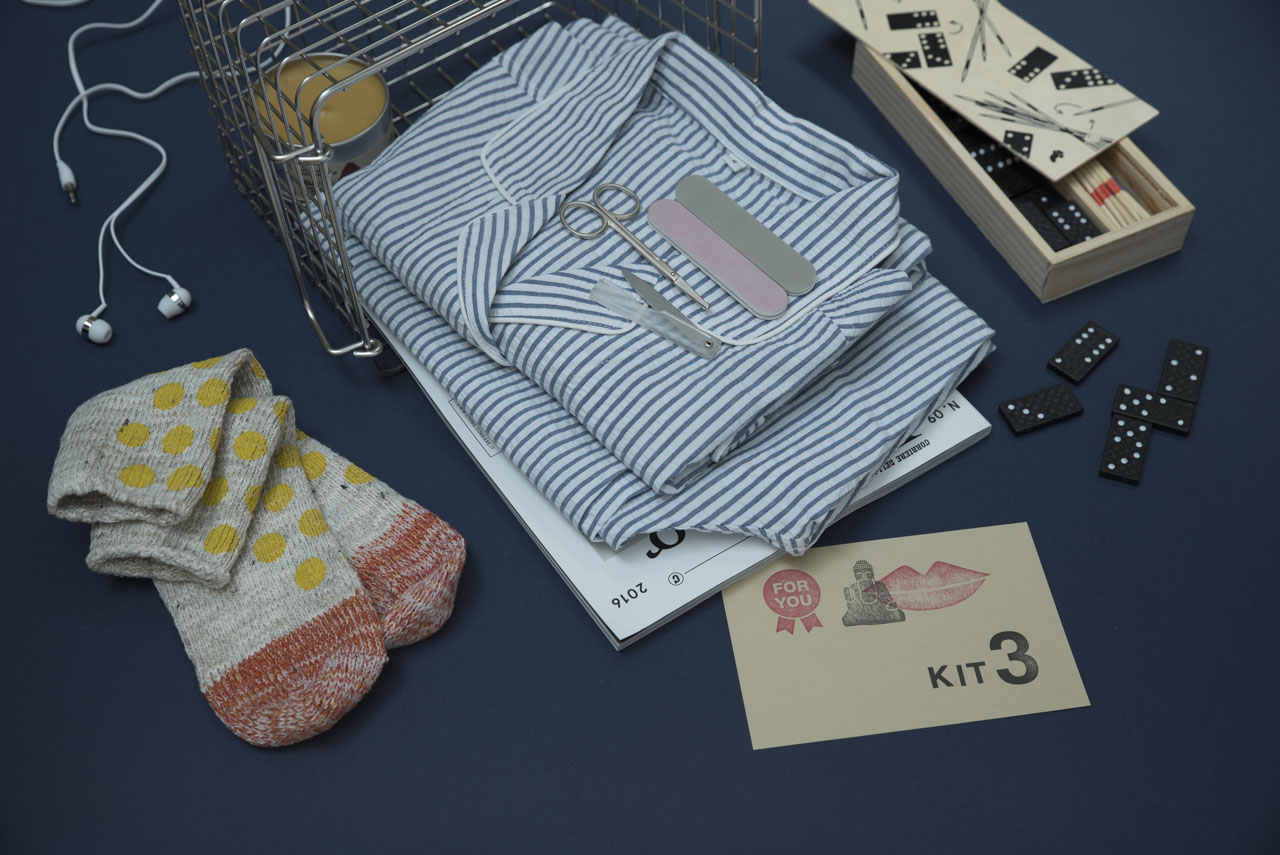 Kit Base 1 / 2 / 3 / 4
It offers accommodation on a very reasonable price scale and additional services like "kits" for relax, health and entertainment.

CASABASE had a predetermined floorplan, dictated by previous layouts and regulations, but it has acquired its personality with careful work on every detail, from the choice of materials and colours to the vintage furniture and accessories to the prototypes of the kits.

Last but not least, the care with which each guest is received by the house master.

©stellaorsini 2023 all right reserved