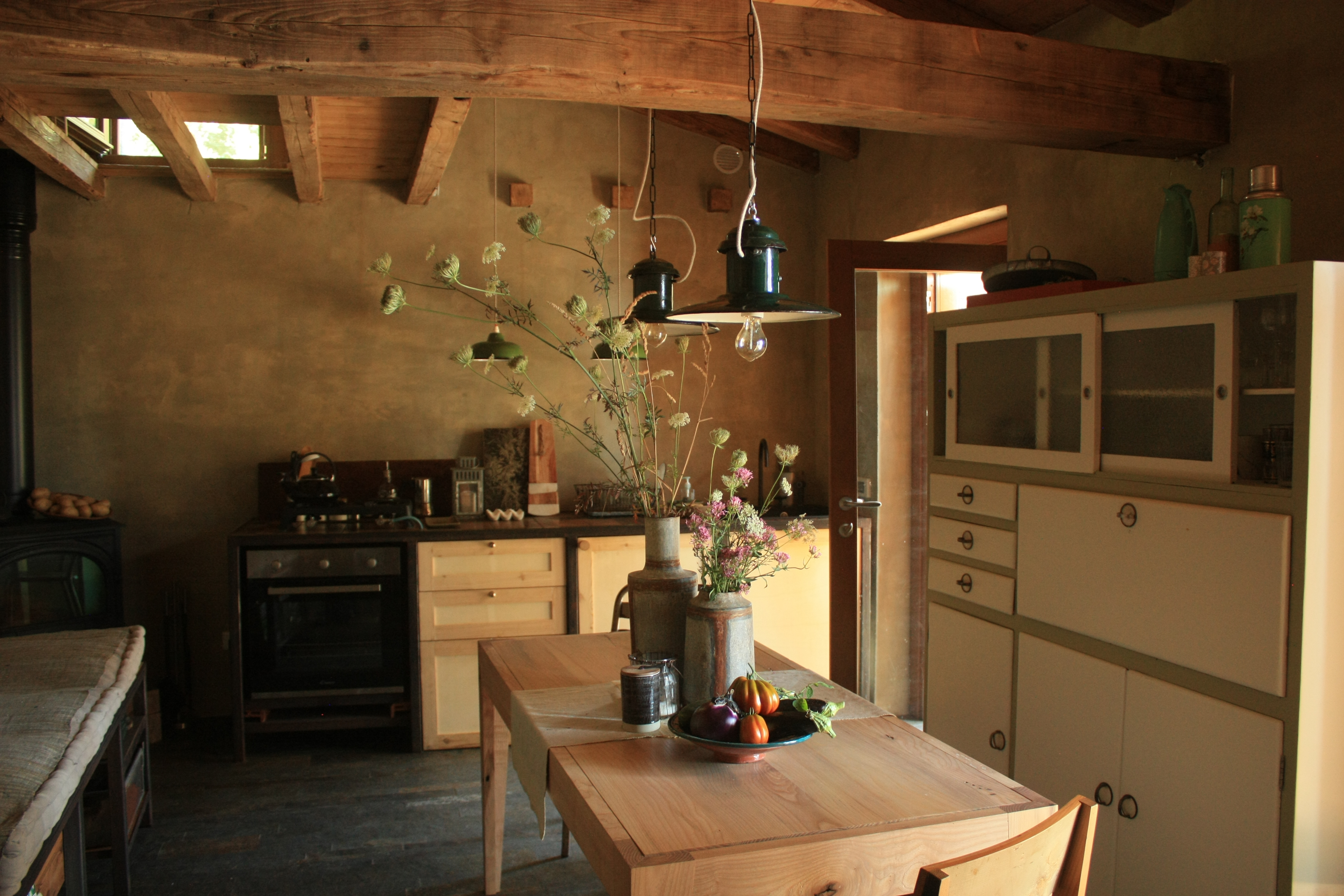 House 5Terre
Interior Design / Creative Direction / Production
2018 — 2020
A small house built from scratch in a few years. A long and difficult process has brought what was - literally - a pile of rocks, to be a proper house.

From the outside, the house has been rebuilt exactly the way it was a century ago: small stone house used for agricultural purposes. The external features had to be maintained, given the strict 5 Terre Area regulation.

The interior would have been normally painted white but my intent was to make it somewhat "unlikely" and more like a country house of the middle of Europe.
I wanted the place to look like it had been there for a long time.


A few choices have given it its character: the colour and texture of the walls - limewash - the dark stone floor - made of many different formats, the wooden roof and beams in natural colour, the rusted iron of the furniture.

Also many small details, executed with care, contribute to its identity. Furniture, decor, lighting and fixtures are one-of-a-kind, creations of designers and artisans that put their heart in what they make.

Center piece is an artisanal table, made from fallen trees with all their natural marks and imperfections. A piece of design with the texture of tradition.

A few vintage finds and some simple iron structures made to measure are the elements that make it very functional for the little floor space - total of 35sqm. The ideal place for a couple in their free time, with just one bedroom and bathroom.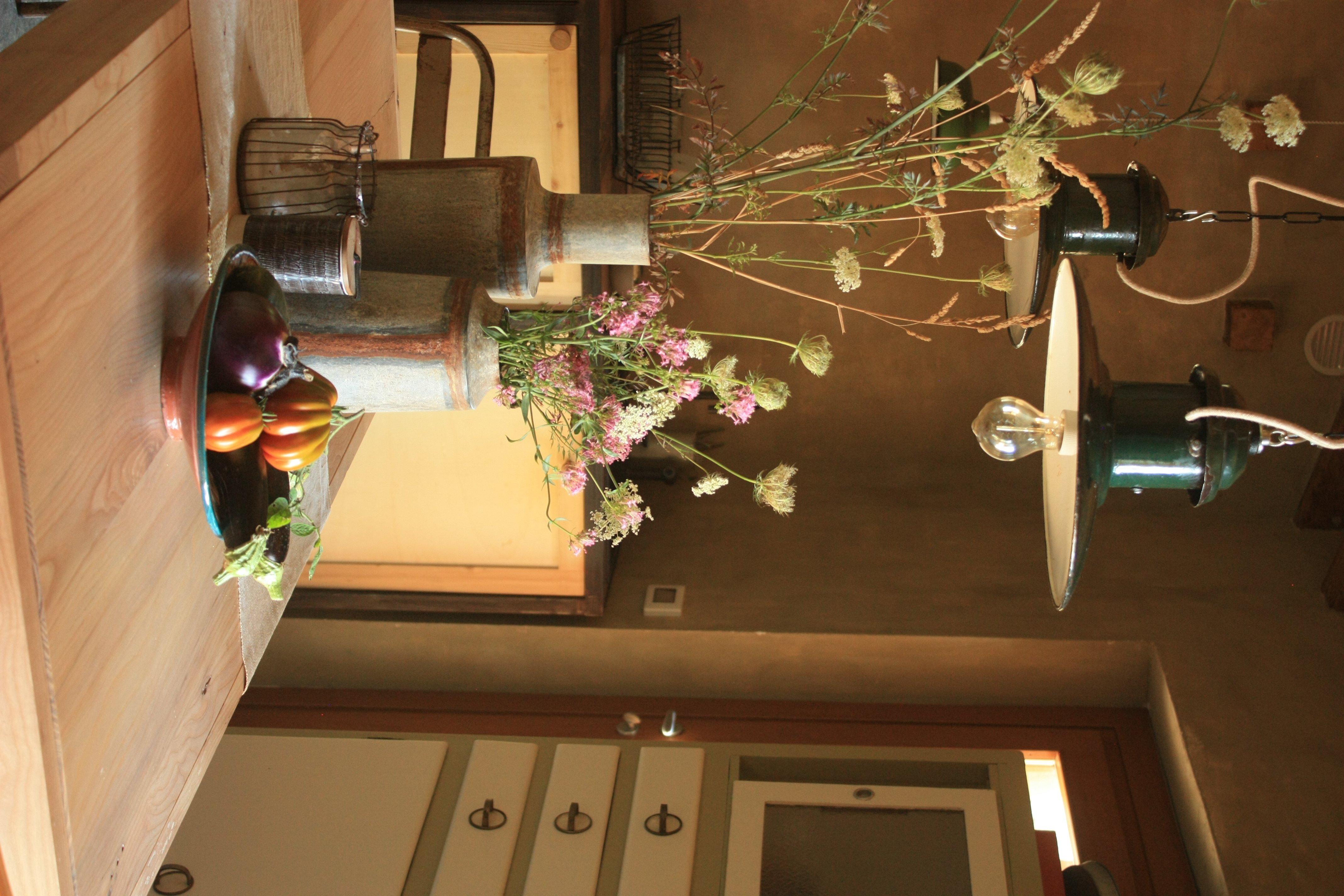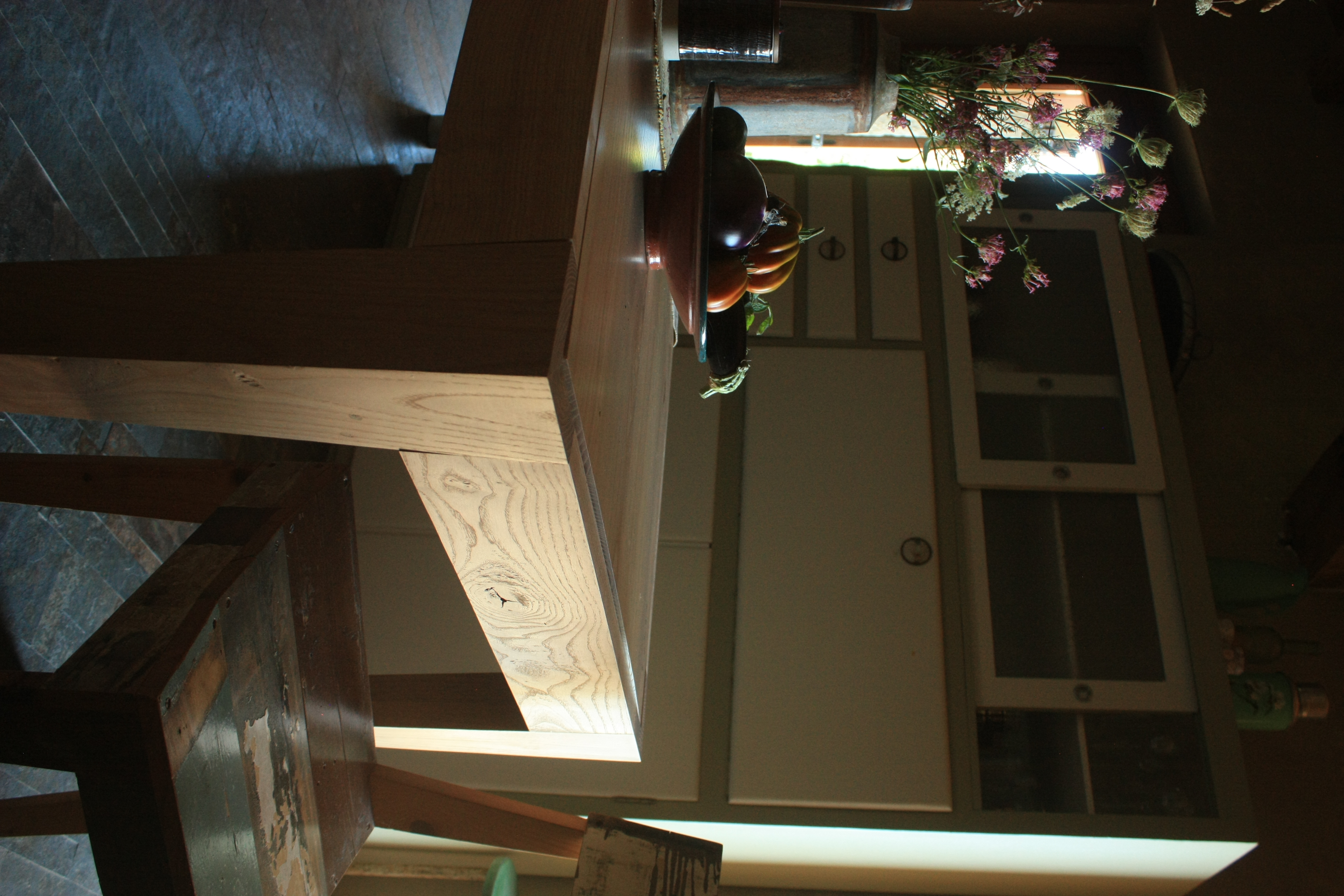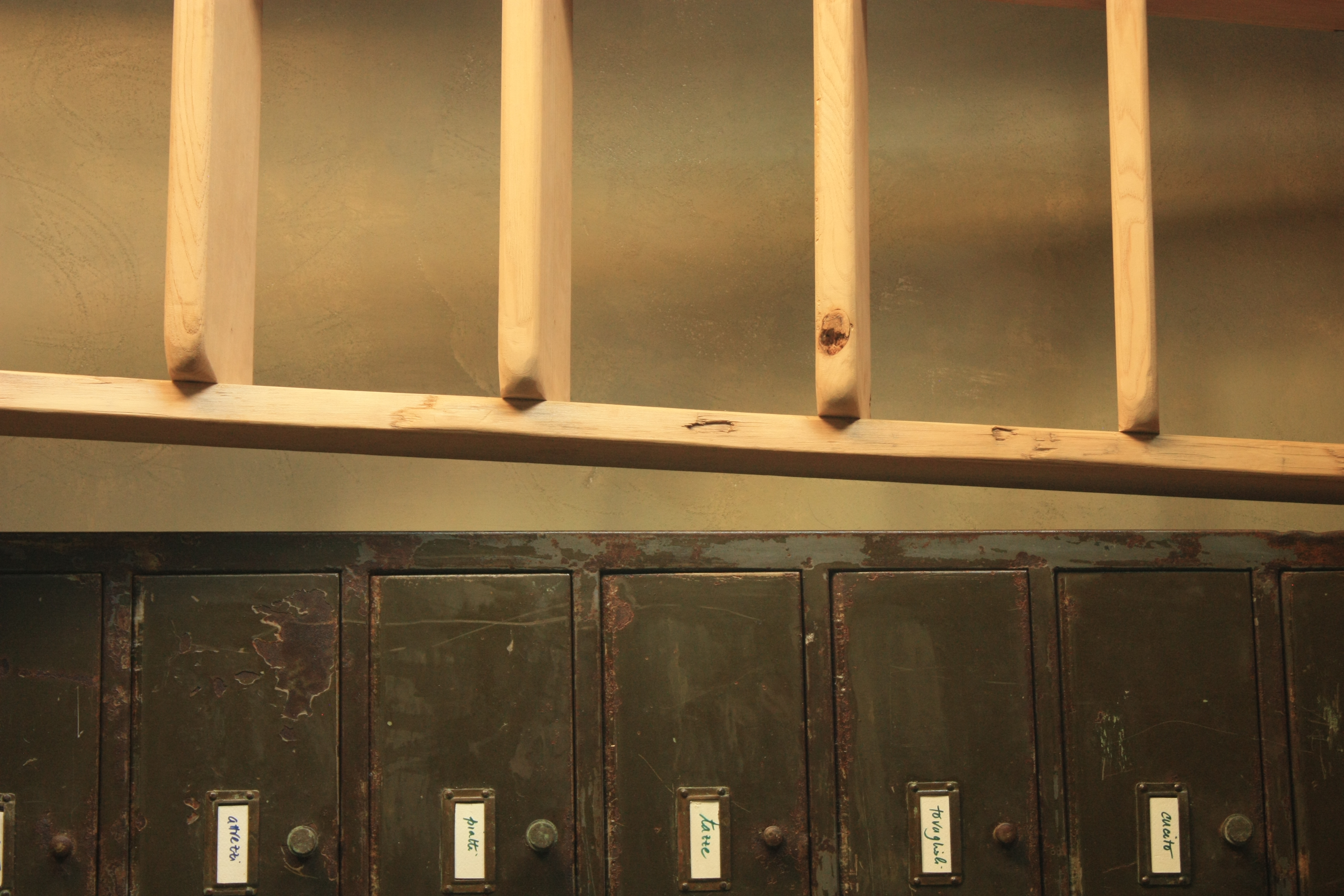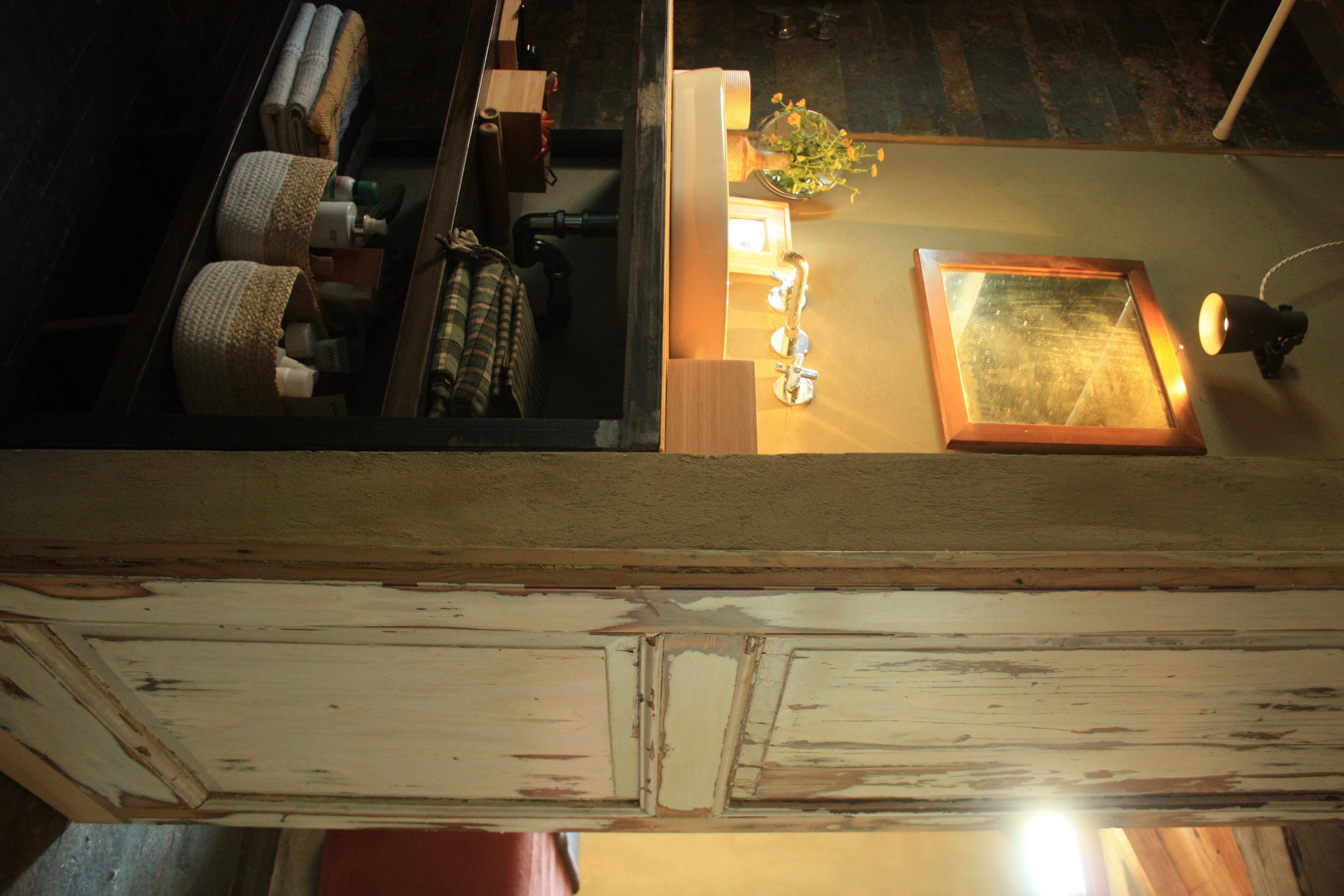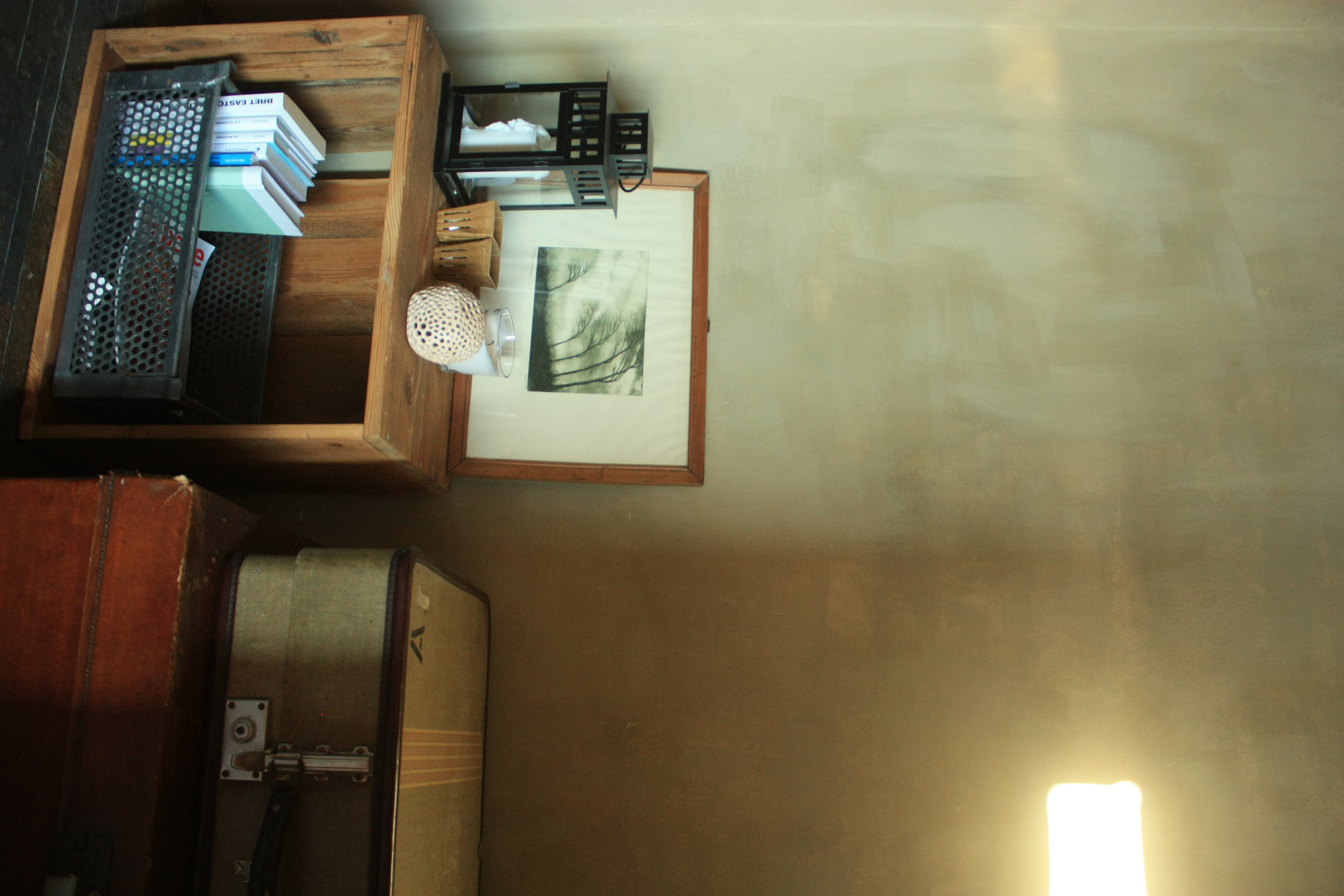 Keeping with the simplicity of it all, the house is almost completely off the grid, water being the only utility. The sun provides electricity through a photovoltaic system and a norwegian wood stove is the natural heating system in the winter.

A very isolated, almost primitive, way of living that makes more and more sense in the current world.

©stellaorsini 2023 all right reserved