Milan Residence
Art Direction / Interior Design / Production
2013 — 2014

The apartment is located in a central area of Milan.

The building goes back to 1930, with typical details like an oval marble staircase, a wood and glass elevator, rounded corners and wood flooring.

The apartment was still in its original conditions when I found it. The original floorplan was mantained. the only significant change was to move the kitchen area into the living thus creating a second bathroom - in the former kitchen.
The floor is still the same - where impossible it was replaced with new floor cut in the identical shape.

custom made dining table, vintage chairs
living room.
I like to mix and match, new and old. I like to have friends work of art on the walls, like this photographic artwork by Jacopo Benassi.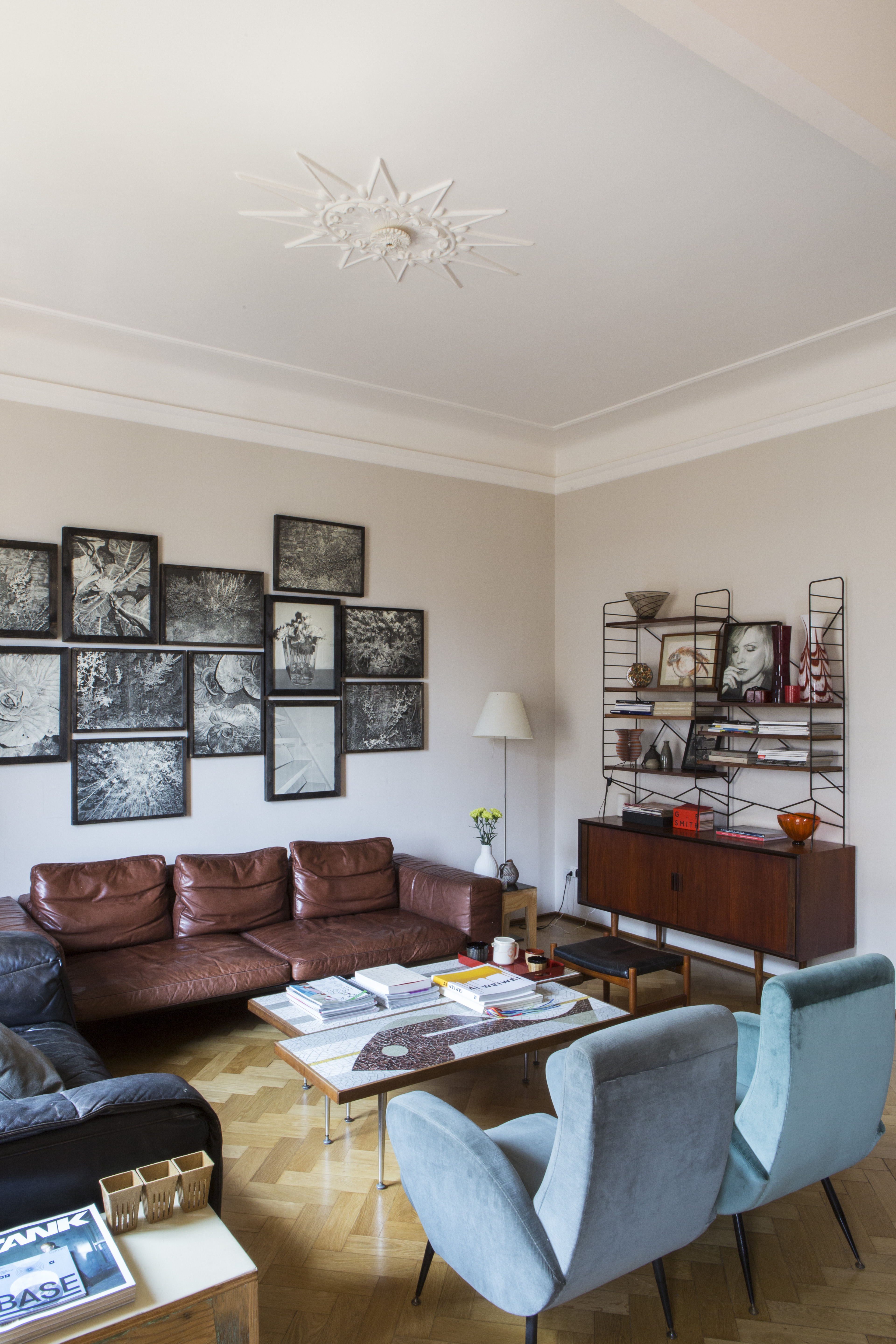 ©stellaorsini 2020 all right reserved