Tramonti guest house
Interior and garden design
2007

This tiny house and garden is my most treasured place. Slowly, and entirely with the force of my vision and my hands, I have transformed an abandoned piece of land into a garden that is pleasant at all times through the year.

The house itself had been built as a shack for the vineyards workers, probably almost 100 years ago. It had been roughly renovated in the 60's to become a summer retreat when we bought it.
Structurally no changes where made, as it is located in a natural reserve and building rules are really strict. The use of the color white inside was almost necessary to let the light flood the place. All furniture was custom made by local artisans to fit the tiny size of every niche.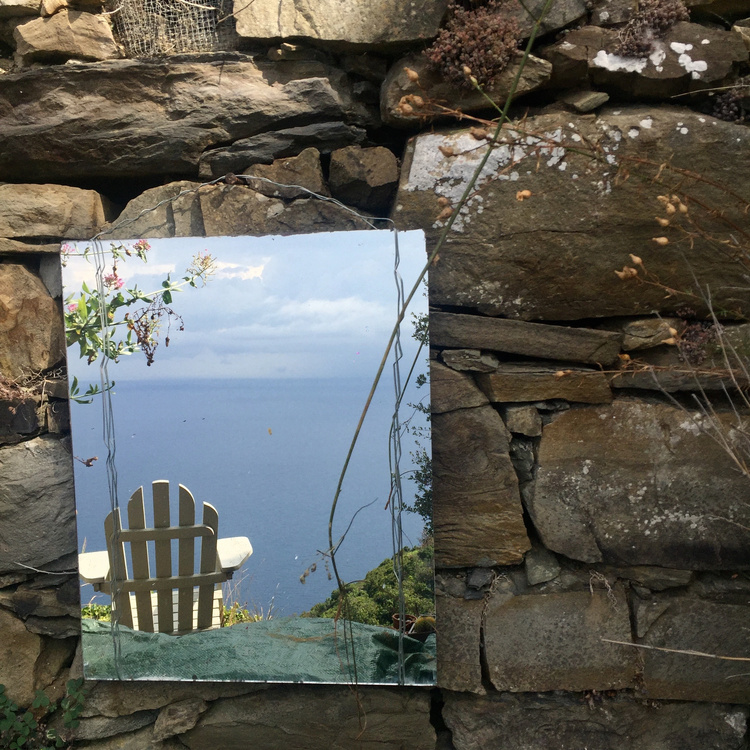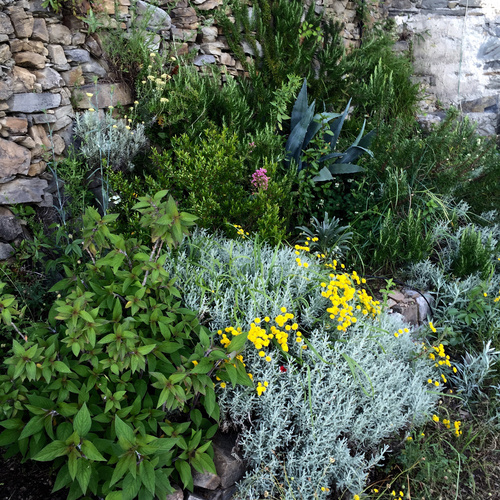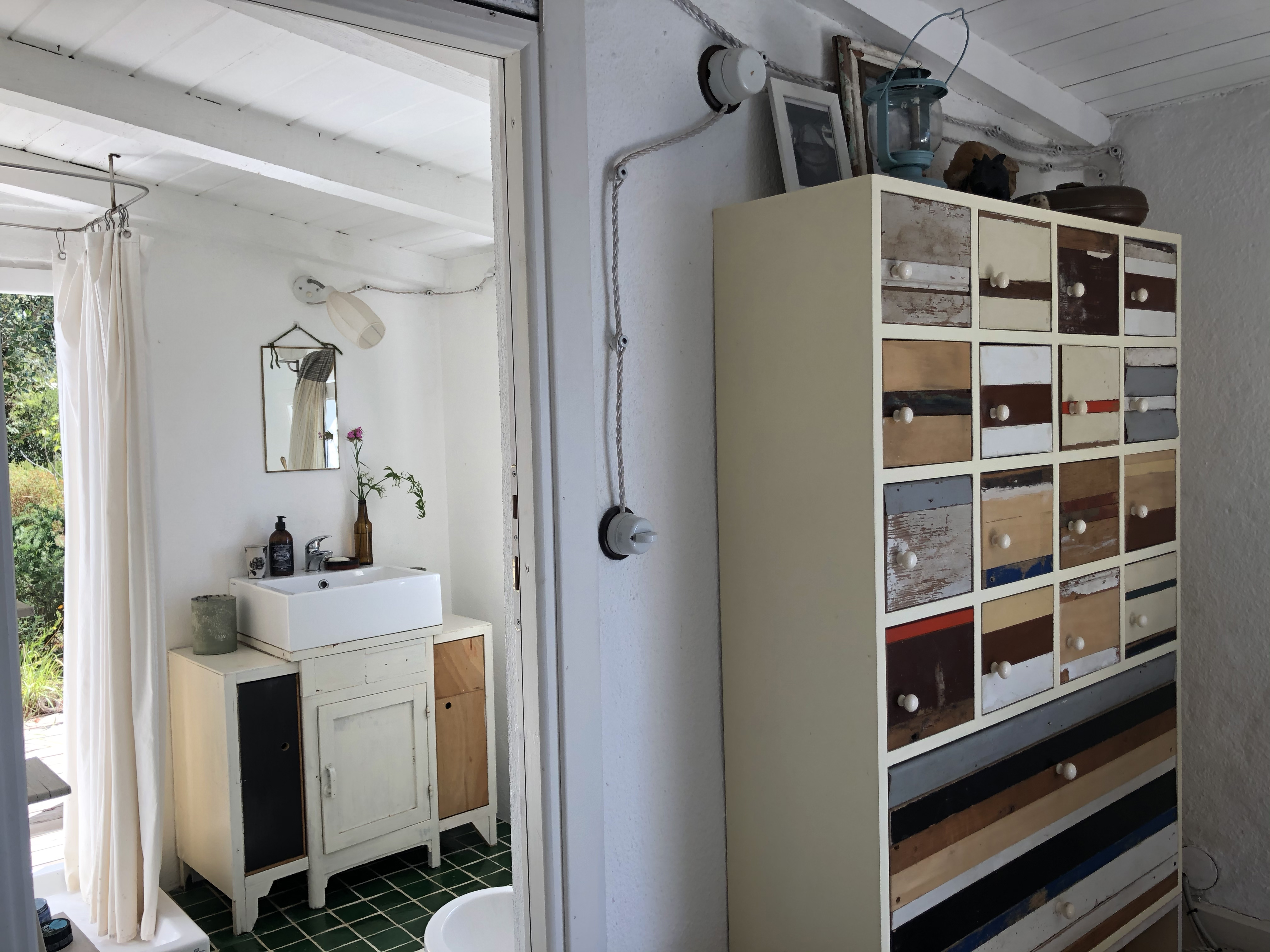 The house is a total of 35sqm on two floors and contain the bare essentials: a kitchen, a bedroom and a bathroom.

Most of the time we live outside, in the veranda under the beautiful wysteria - planted 10 years ago - and in the garden or surrounding woods.

One can walk down to the sea, along really steep stairs and paths.

©stellaorsini 2023 all right reserved